Protect Film [for Deco film]
This product is a surface protection product of Deco film. It is a product coated with Acrylic adhesive based on PE Film.
It protects the product with its excellent adhesive performance, and the optimal adhesive performance that customers want can be realized with the design and mixing ability of the adhesive.
We can implement customer's logo on products through surface printing and laminating according to customer's demand.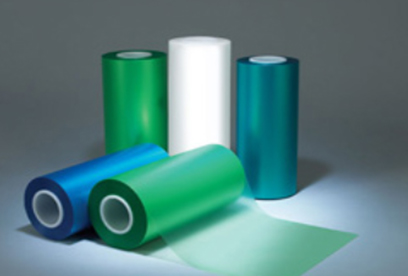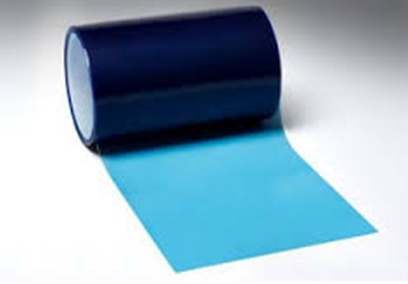 Thickness:

50 ~ 65㎛

Color:

Clear or Blue

Application:

High gross, Soft matte, Matte, Anti finger print